Nosto- ja Huolintalinja Oy – over 30 years experience
Lifting, transportation and forwarding services in Rovaniemi, elsewhere in northern Finland and abroad.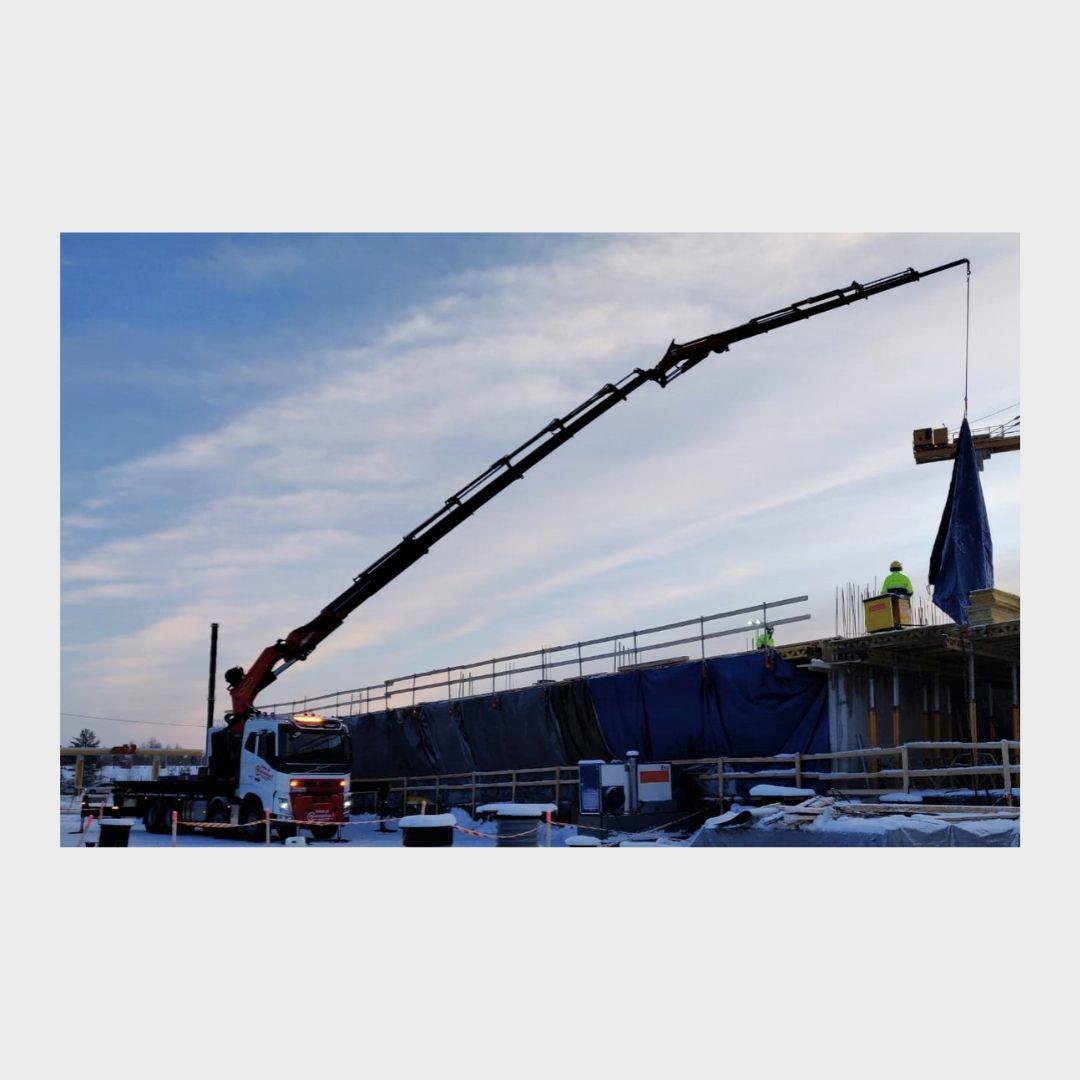 Loader crane services
We offer all kinds of loader crane services to multiplicity construction sites. Our loader cranes are helpful when loading and unloading trucks and other vehicles as well as in all kinds of installation work. Trucks with trailers can also be used for hauling of trailers.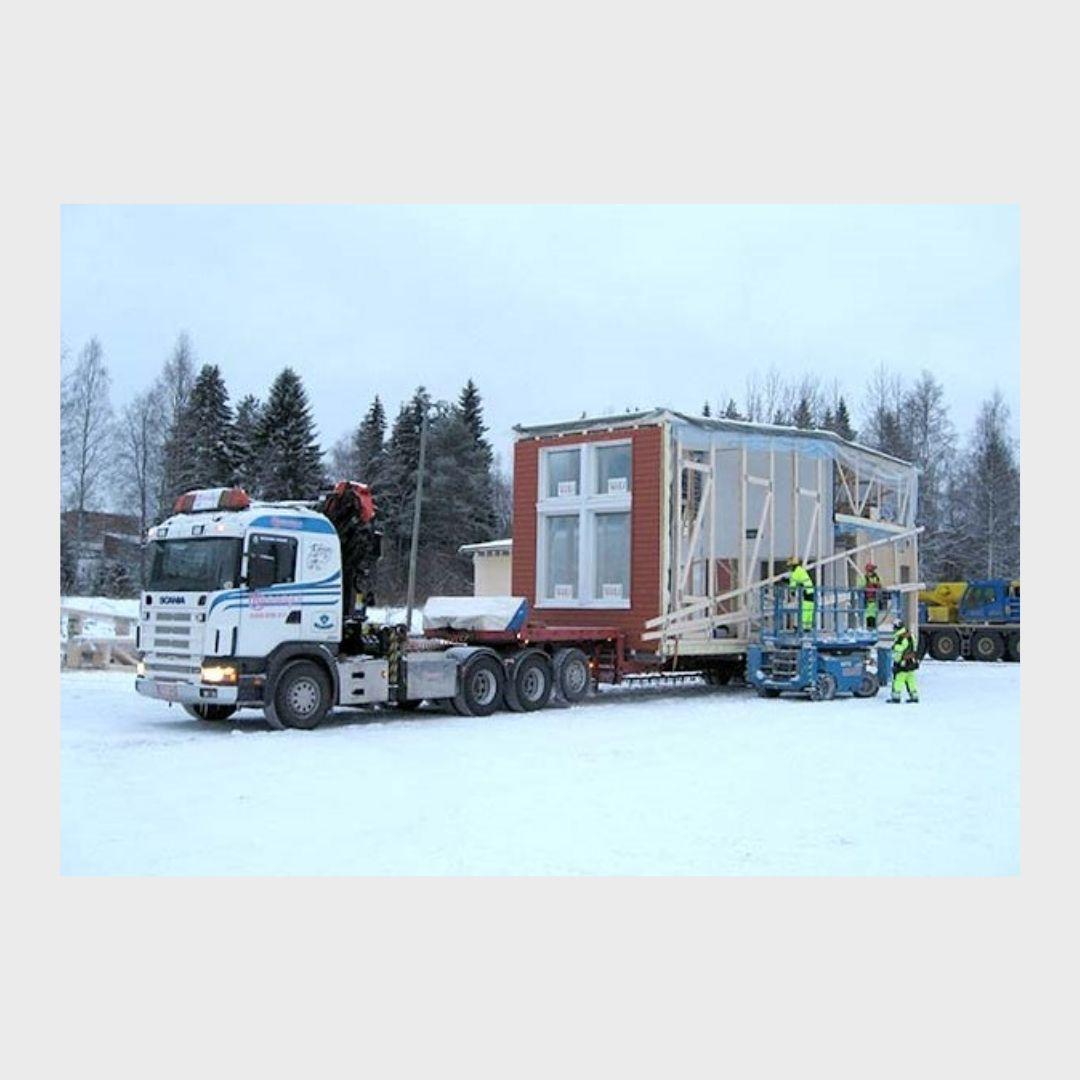 Transportation and demountable platform services
Transports from small size groupage cargoes to tens of thousands weight loads in homeland and abroad. Our special expertise on international transportation is northwest Russia (Kola Peninsula) as well as northern Sweden and Norway.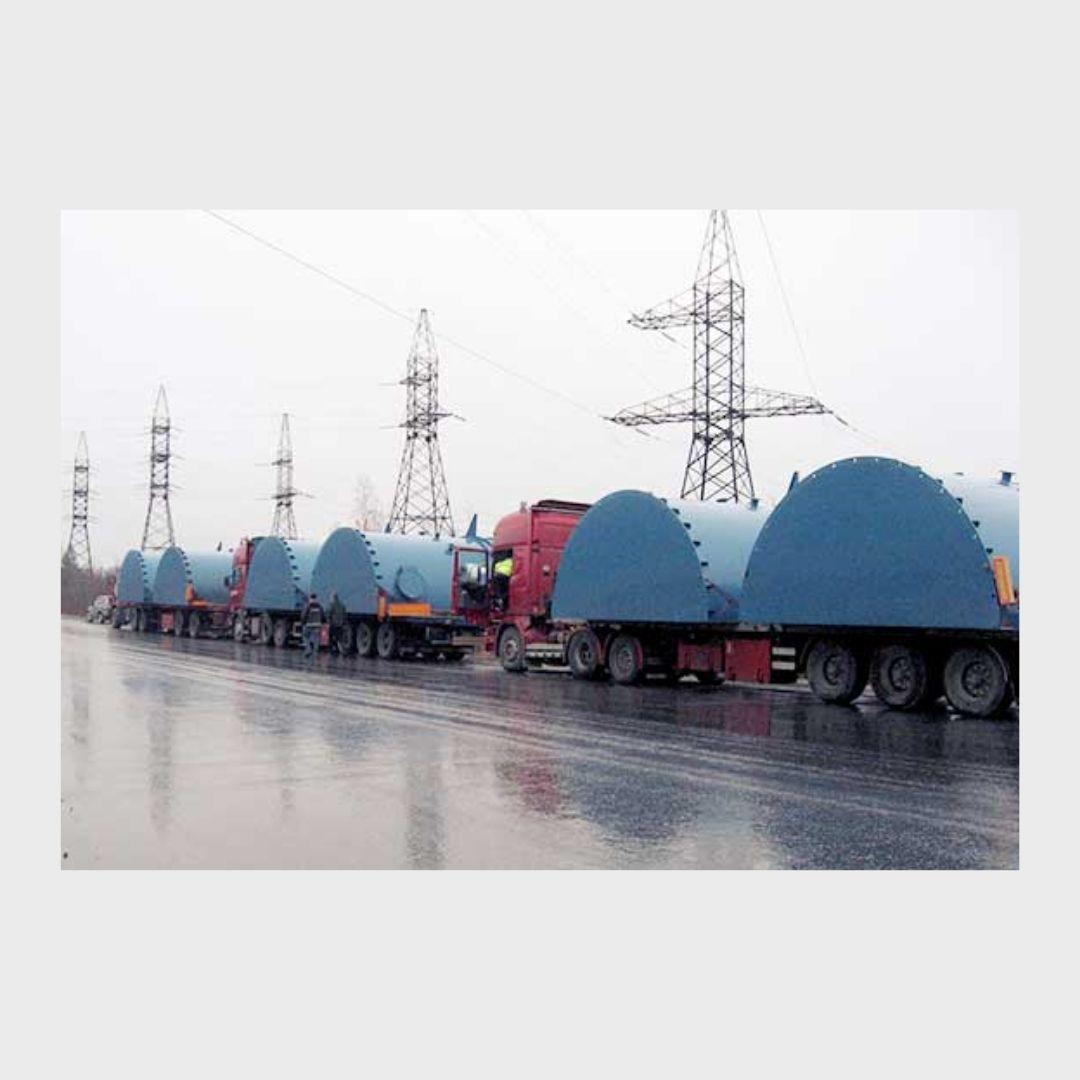 Contact
Nosto- ja Huolintalinja Finland Oy
Ahjotie 19
96300 Rovaniemi
tel. +358 40 501 0214
huolintalinja@huolintalinja.fi
Nosto- ja Huolintalinja Oy is professional, reliable and flexible full service logistics house.
Knowledge, expertise and experience of foreign trade, loader crane services and transportation for over 30 years. We have modern equipment, experienced personnel and encompassing additional services. We deliver small packages fast and full loads safely to their destinations. We appreciate long partnerships and we aspire this by always being customer-friendly.
We have supported Lapsellista ry activity.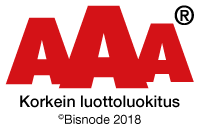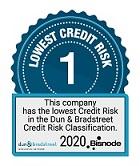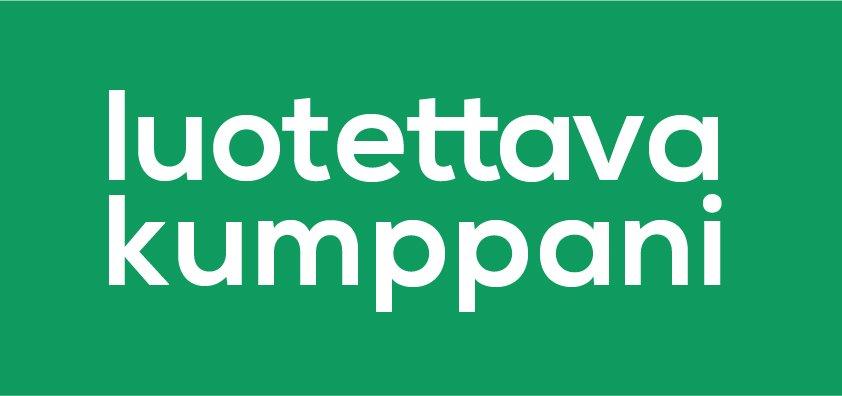 Our area of operation
We serve mainly in Finland, the Cap of the North and Kola Peninsula. We are one of the leading and best-known operators in our area.
Our area of operation is the whole world so do not hesitate to call and ask for an offer.