Nosto- ja Huolintalinja Oy – over 30 years experience
Lifting, transportation and forwarding services in Rovaniemi, elsewhere in northern Finland and abroad
Nosto- ja Huolintalinja Oy is professional, reliable and flexible full service logistics house
Knowledge, expertise and experience of foreign trade, loader crane services and transportation for over 30 years. We have modern equipment, experienced personnel and encompassing additional services. We deliver small packages fast and full loads safely to their destinations. We appreciate long partnerships and we aspire this by always being customer-friendly.
We have supported Lapsellista ry activity.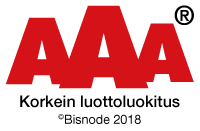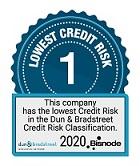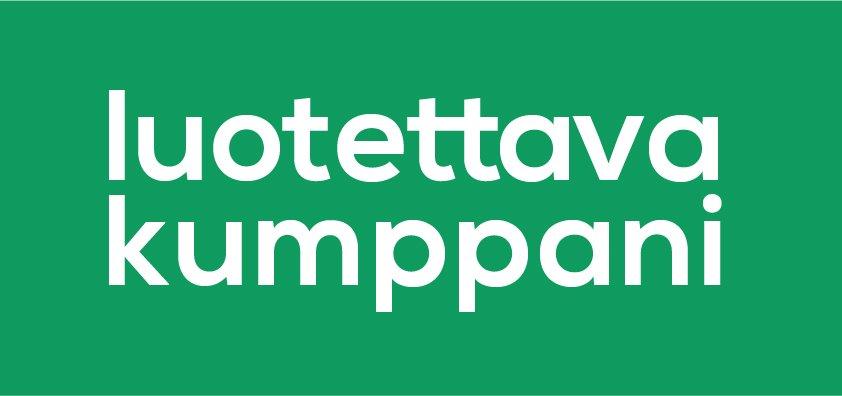 Our area of operation
We serve mainly in Finland, the Cap of the North and Kola Peninsula. We are one of the leading and best-known operators in our area.
Our area of operation is the whole world so do not hesitate to call and ask for an offer.